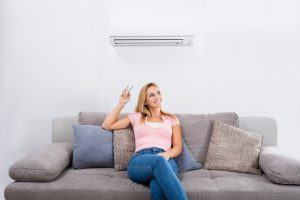 For most of the country, gas furnaces are the number one heater of choice. They're inexpensive to install, they heat the home quickly, and they're reliable. We would know, because we happily install them!
However, we've found that the reason some homeowners use gas furnaces isn't really due to personal preference. Many people just choose to stick with what they know instead of venturing out toward other options.
In this post, we'll talk about the heat pump as one of your other options.