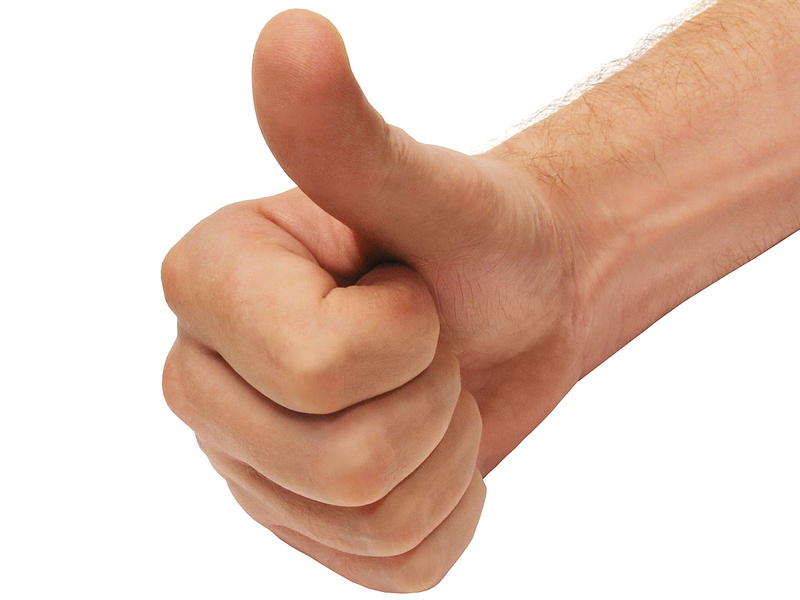 One thing's for sure: when it comes to your air conditioner, you want to be absolutely sure that it is working as efficiently and as effectively as possible. But, how can you do this? Well, for one, you can consider making upgrades designed to enhance your cooling capabilities.
What are we talking about?
We are talking about adding a zone control system! Zone control gives you ultimate control over your cooling and heating systems, increasing efficiency and leaving you with more money on your pockets! Below, we have listed just some of the many reasons why you should consider installing a zone control system in your home. Keep reading to find out more.