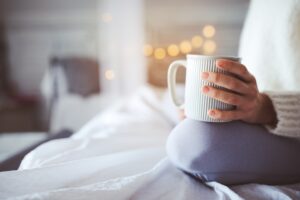 You probably enjoy reading this blog. We fill it jam-packed with helpful information about your heater, air conditioner, and other HVAC systems. We always make sure to fact check our information and give you our thoughts as pros in the industry—without forcing you to buy our services. That's a pretty good deal, right?
Well, there's a reason why we do that. Sure, we love to help those members of the community when they need the opinion of an HVAC contractor in Covington, LA, but that's not the biggest reason why we share our info on this blog. We're mainly writing this blog to point out one glaring difference that becomes clear when talking to us and other companies in the HVAC field. We're just better suited to service your heater than others.
Want to know why? Keep reading as we'll give you five great reasons.