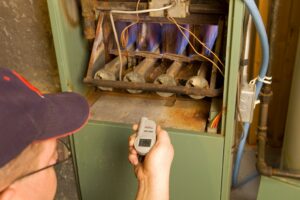 Heating contractors are all over the place these days. With the advent of the internet in the last 20 years and the disappearance of the phonebook, it's become easier than ever to find a contractor in your area. While this might sound like a good thing, it's both good and bad.
The good news is that you found our blog! You'll also find our service pages through a series of links and you'll be happy you did. The bad news is that other companies are getting attention as well, with nifty websites and cool designs and some of them might not have the best business practices.
We're all about getting a job done right when it comes to HVAC in Covington, LA. Here are seven tips that can help you choose the right contractor when inundated with all of this information.