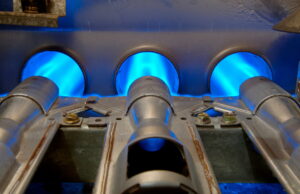 If you use a gas furnace in your home, then you're just one of the millions of homeowners that utilize this technology. Gas furnaces are safe, affordable, and efficient for homes that require powerful heating. With all that said, we need to be clear about how the process works and when you might encounter the need for heating repair in Mandeville, LA.
We'll start this conversation by talking about mercaptan, a chemical that you might not know much about. It exists in every home with a gas furnace and it's something that you might want to be aware of the next time you encounter a furnace issue.
Today, we're going to start by investigating this mysterious chemical and find out what it does for you and your family. Then, we'll go on to discuss when you might need professional help to fix your furnace, all based around detecting this chemical.