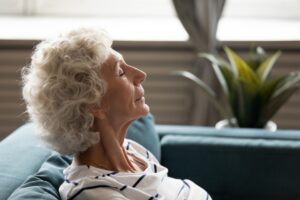 Our team might be called "Professional Heating & Air," but it's also clear that our staff is full of qualified professionals. Our name and staff share the same thing–we're professionals that bring a new level of quality and comfort to homes in our area.
For many customers, they want to choose the cheapest HVAC service available. That might end up being a family friend, or a buddy who lives down the street. But we'd argue that unless they're qualified, (and even if they are licensed) they might not be the right team for you. The help provided by AC repair in Covington, LA has come a long way in the past decade. Professionals offer more high-quality services for AC systems that are more complex and energy efficient than ever.
Going with a cheaper alternative than a team of expert professionals with a list of benefits might end up hurting your budget in the long run.