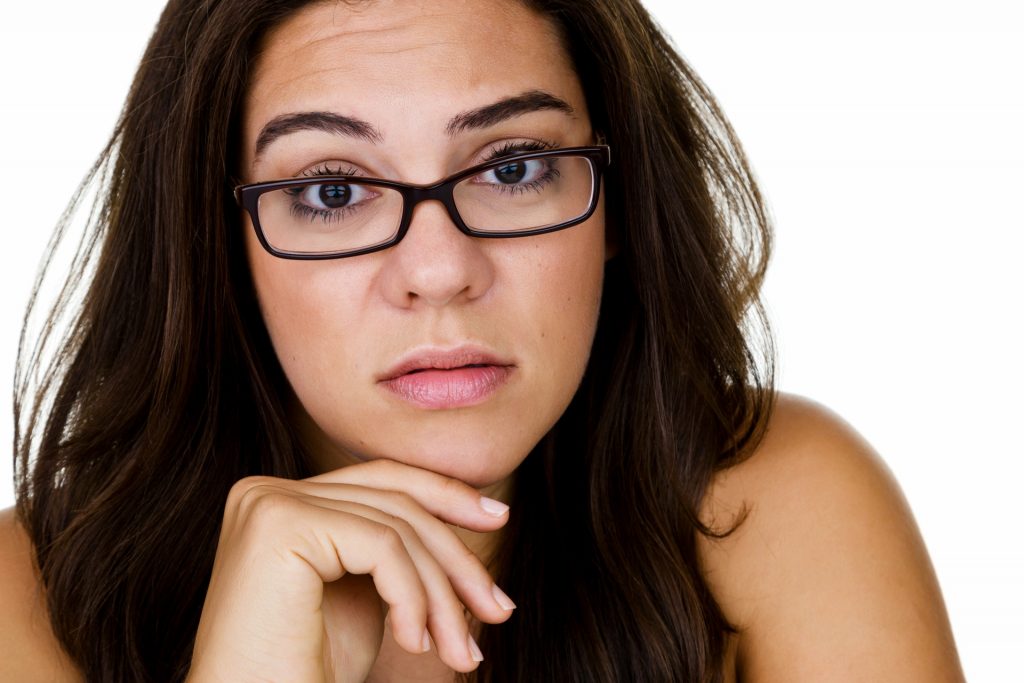 It was the handyman in the observatory with the thermostat! Well, it seems that we haven't found all the right clues to solve this air conditioner mystery. When it comes to AC repairs, it can be a long and excruciating game of "Clue" until you're spending more money than you'd like. That's why we're the experts you should call!
So, it's time to stop the guesswork and take a gander at some real clues that can mean your air conditioner needs some repairs. From spooky noises to unwelcome moisture, an air conditioner can start malfunctioning for a variety of reasons. That's where we come in, with a dedicated team of home cooling experts who are ready to help you diagnose the problem with your air conditioning in Covington, LA and perform the necessary fix as fast as possible.
With the help of a trusted technician, we'll find the culprit of your AC issues and solve this mystery once and for all!