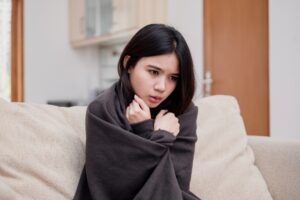 We're getting into the dead of winter, when heaters are most likely to fail and cause stressful problems at home. We're not saying this to scare or alarm anyone, we're only saying this to reinforce homeowners who are doing their best to keep their heaters working properly. If you need heating repair in Mandeville, LA, then be sure to call for professional help when needed.
Hold on, how are you supposed to even know that you need heater repair? Isn't this a little complicated of a subject? Your heater might be making noises, but how do you know if they're bad enough for a professional to check out?
Don't worry, we'll let you in on our experience in the field. Keep reading as we get into seven important reasons to call for heater repair this winter. If you recognize any of these, or feel the need to call us because of something else, we're here!