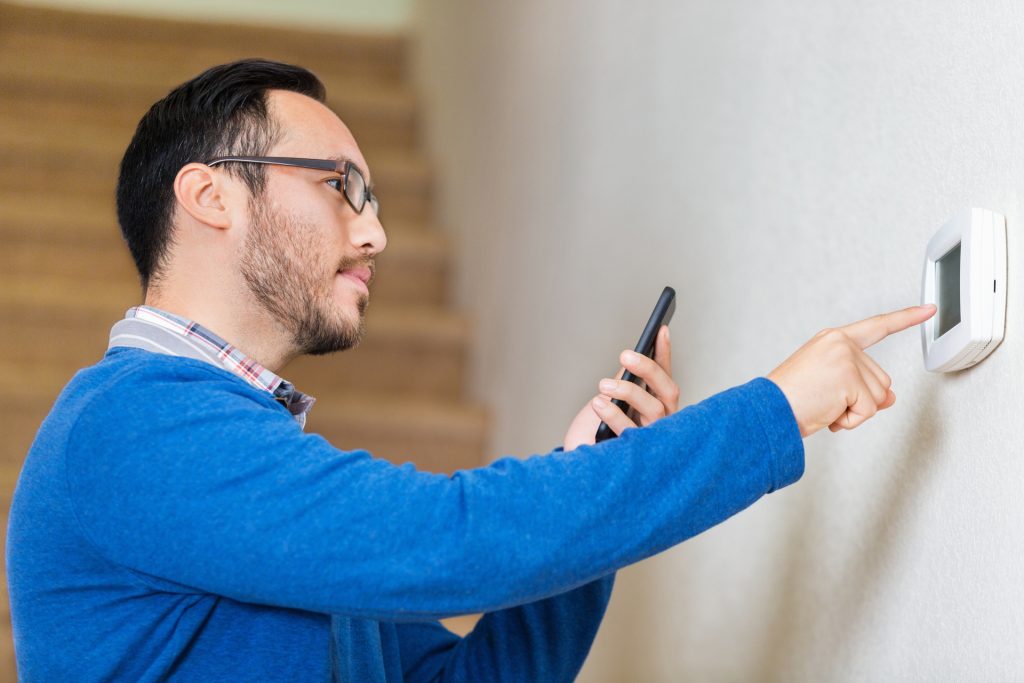 We're not like northerners down here, when November arrives and the temperatures sit right around freezing, we need powerful heating fast. A proper functioning furnace is a mainstay for many homes in the Livingston area.
That being said, sometimes your home can suffer from a plethora of heating problems that aren't necessarily the fault of your electric furnace in Livingston, LA. In fact, problems can arise from a faulty thermostat if you're not careful. From worn-out batteries, to miscalibrations, to malfunctions, to just simple broken thermostats, these systems can be a nightmare and end up costing you money on wasted energy.
So, if your heating system is struggling to prepare for the coming winter, and you're sure that it's not a problem with your furnace, you might be dealing with a thermostat problem!