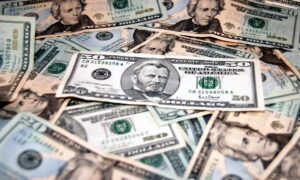 We could've chosen any name we wanted for our company, and we went with Professional Heating & Air. Why would we do that? We could've used our names, a mascot, or even a local landmark to show some Louisianna pride!
Well, the truth is that professionals are becoming more and more important for people to have when they need help with HVAC. If there's one thing we want you to know about us, it's that we're licensed, insured, and well-trained professionals who can get your heating repair in Madisonville, LA done right.
It's easy to understand why homeowners in our area go with amateur service or try to fix their heating systems themselves. Especially during a time of such financial hardship, sometimes people just don't feel like they have a choice!
We're here to tell you why you might actually spend more money trying to fix your heater on your own.