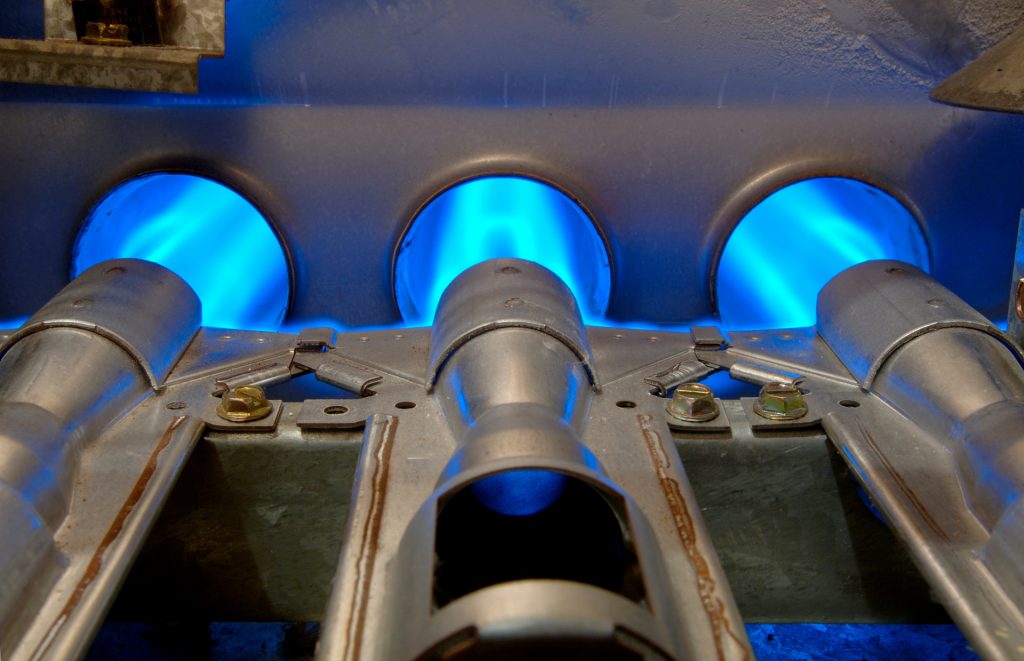 This is a question we tend to see pretty often. It's no doubt that most homeowners know by now that gas furnaces are the most popular heater in the United States, and for good reason! These systems are affordable, efficient, and reliably effective for the entirety of a cold winter.
However, sometimes that kind of "sales pitch" isn't enough to convince homeowners that their home might be perfect for a new gas furnace. That's why we'd like to get more into the specifics as to why a gas-powered furnace is so common. How affordable is furnace service in Laplace, LA? How efficiently do furnaces run compared to other heaters? What's the difference in the quality of heat compared to other systems?
See? There's a lot of ground to cover, so we might as well hit the ground running.