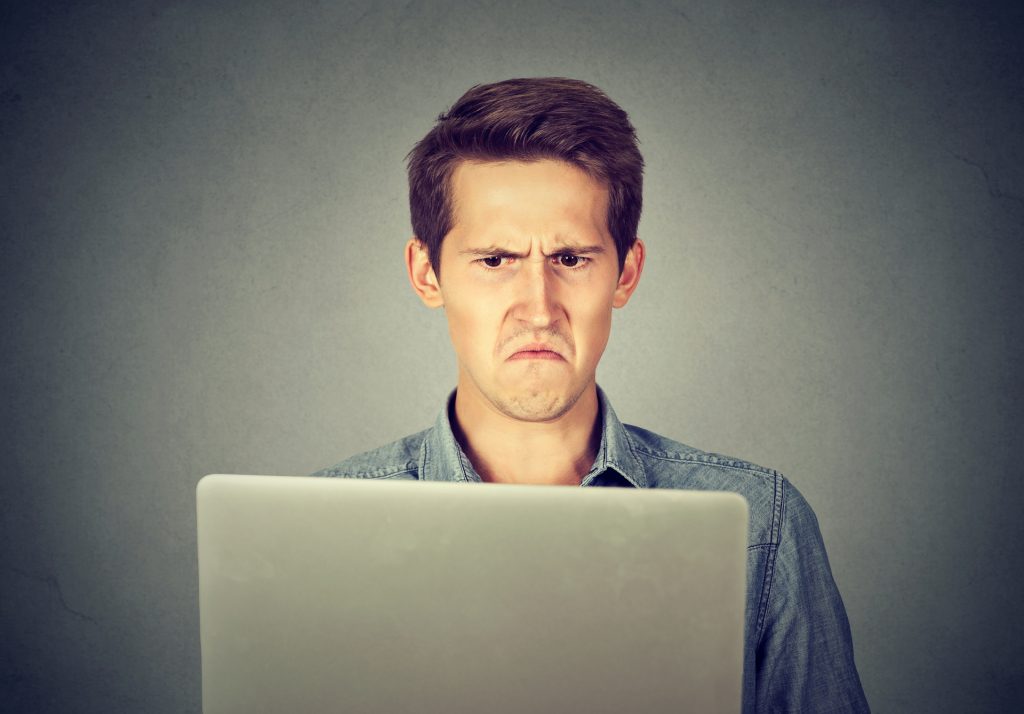 We all know that it's fun to talk about efficiency, technology and the newest or best piece of heating equipment. However, we'd be joking if we didn't understand the most important thing on the mind of homeowners: savings!
When it comes to choosing the right heating system for your home, the cost of said heating service is one of the most important aspects of the decision. Some homeowners see the initial price of a heat pump and are immediately turned towards a furnace, while other homeowners see the efficiency and low operating cost of a heat pump and scoff at the idea of owning a furnace. Is there a right answer when it comes to heating service in Laplace, LA?
There might be! It's time to find out what the right answer is for your home and wallet.