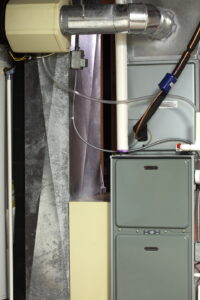 Ah, don't you love getting up in the morning with the sun shining through the window, only to encounter a heater that sounds like a train engine? We're joking, this is usually the moment where frustration sits in and you realize that your heater might be in a serious situation. What do you do? Do you put the gloves on, open the thing up, and research some diagnosing tutorials online?
No, you don't. And we're not just saying that to be picky, we're saying that because you'll end up paying for that mistake down the line. We'd rather you spend your money on something that actually helps the longevity of your heating system, like professional HVAC in Mandeville, LA.
So aside from telling you what you shouldn't do to your noisy heater in Mandeville, what should you be doing? Well, keep reading and we'll tell you!