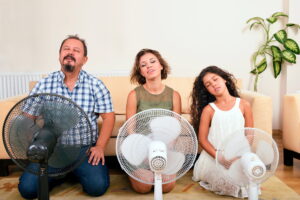 There are usually two types of people who arrive at our blog posts. The first are some of our loyal fans who like to keep up to date on the technological advancements that this industry is making, along with some company announcements that might affect them. The second type are people who generally need help and get to our site using a search engine and need some answers.
People need air conditioning service in Mandeville, LA, and our blog serves as an entry point for you to learn about our company, our values, and some of the reasons why you might need to call a pro.
We can't necessarily help you while you're on this blog post, and we're not going to be able to teach you how to fix your own air conditioner. But with the right information, we can keep you updated and confident about some of the important comfort choices you're going to make down the line.