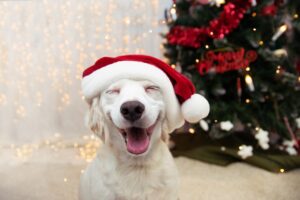 While we've still got a few warm days ahead of us, temperatures are definitely starting to drop at night, which means we're relying on our heating systems more. This is how it usually goes, and as your local HVAC experts, we're on call ready to help you with all of your heating needs when something goes wrong.
However, there's more to being a heating system owner than just running the unit for as long as possible until it breaks down and you need to call us for help. Your heater relies on you to recognize when it's having trouble, running into problems, and also to identify when it's running inefficiently. This is what we would call a "struggling" heater, and it might sound familiar.
We want to focus on a few reasons why you might need help with your struggling heating in Ponchatoula, LA, before temperatures drop even more in the next few months.