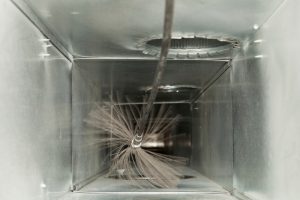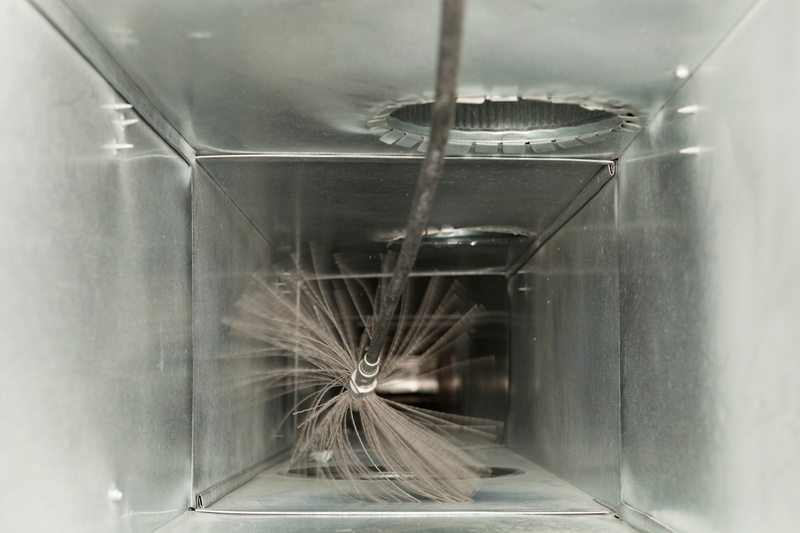 Many homeowners are surprised to learn that the air inside their homes is often worse than the air outside. There are a lot of factors influencing your home's indoor air quality (IAQ) and our high humidity doesn't help. If you've been wondering just how bad your air is, you've probably searched for air quality testing companies near Ponchatoula, LA to try and determine how to improve it.
We offer a full lineup of powerful, whole-house air quality systems that tackle many of the problems with your indoor air quality. From air purification systems to dehumidifiers, to heat and energy recovery ventilators, we have a solution that'll fit your needs. Read on to learn more about these systems.
Air Duct Testing, Cleaning, and Sealing
Your home's ductwork is literally out of sight and therefore often out of mind. But just because the ducts are tucked behind the walls and ceilings doesn't mean they're not potentially contributing to poor IAQ. Some telltale signs that your ductwork is of concern are moldy, musty, or dusty odors coming from the vents or a home that constantly needs dusting.
Depending on what we find, we might recommend air duct cleaning. Homeowners should consider having this done every 3-5 years even if they don't suspect their ductwork is an issue. Because ducts naturally collect dust and other debris over time, they need occasional cleaning.
After professional cleaning, your ductwork will help your HVAC system work efficiently while decreasing the amount of airborne contaminants being sent into your house.
We'll also check for holes, tears, and leaks when we perform duct testing. If we find them, we'll recommend air duct sealing. When ducts have air leaks, the leaks must be sealed or the HVAC system and your IAQ will suffer.
Air duct sealing will restore the airtight integrity of your home's ventilation system. We have the tools and the trained experts who will find out what work your ducts need to be brought back to prime condition.
Whole House Indoor Air Quality Solutions
Air Purifiers: A UV air purifier uses the power of ultraviolet lights to disrupt the cells of organic contaminants. As the air in the HVAC system passes through the UV light, the radiation kills contaminants outright or renders them inert and harmless. UV germicidal lights are safe for people and pets and can work for years with little maintenance or repair needs.
Dehumidifiers: High humidity can contribute to the proliferation of mold and mold spores in your home. By having a whole house dehumidifier installed, your home's humidity levels will be balanced. That'll put a damper on mold and mildew growth along with other benefits such as having a far more comfortable home.
HRV/ERV Systems: Heat and energy recovery ventilators allow fresh air to enter a home and stale air to leave it without losing energy to the outside. For example, on a hot day, an ERV system draws in a current of hot outdoor air and cooler indoor air to pre-cool it. The fresh air enters the house at an already lowered temperature, taking the strain off your air conditioner. In the winter, the process reverses.
You have a great ally for improving your home's IAQ when you rely on us for IAQ solutions!
When you need it done right call Professional Heating & Air. Contact our team today!