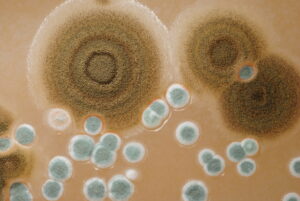 If this last year has done anything, it's at least made you more aware of what could be floating around in your indoor air. Contaminants come in all shapes and sizes, some harmless and some absolutely seek to do us harm. It's important that we stay informed as to what could harm us inside our home, and what solutions exist to prevent this from happening.
So, what if we told you that there were five distinct types of contaminants that existed within your HVAC system and your home? We're not kidding, this can be quite a shock for homeowners that like to think of their homes as a sanctuary.
Contaminants in your air can also affect your heating in Covington, LA, by gunking up your air filter and damaging the sensitive components. Let us explain these five unique levels of indoor air quality contaminants and see where we can help.