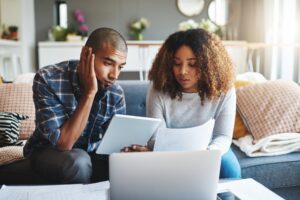 You've probably heard us talk about a short cycling AC a few times on this blog. It's a serious issue that is not nearly widespread enough in terms of awareness. That's okay, we'll take this head-on, one blog post at a time!
Today, we're going to talk about short cycling. We'll discuss what it is, why it happens, and why it's so important to get it fixed when you notice it. Sometimes it can be due to something simple like a refrigerant leak, and other times it's a lot more complicated and requires very precise HVAC work. Thankfully, the team here at Professional Heating & Air specializes in air conditioning repair in Mandeville, LA, and we'll get to work quickly to remedy your problem.
Keep reading to learn more about short cycling, the cooling process, and where you can help your system run more effectively.