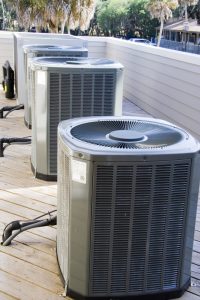 This post is for all the homeowners out there that see the word "refrigerant" and immediately turn the other way. We get it, you didn't sign up for a science class when you purchased your air conditioner or heat pump, you just want to know what could go wrong with it and whether your money was well spent.
Well, part of learning whether or not you need air conditioning service in Ponchatoula, LA is learning about the system itself. From blower motors to electrical components, and yes, even refrigerant, getting a better idea of how these factor into the cooling process can help open your eyes to some problems that your own air conditioner is having.
So, let's talk about refrigerant. What is it? How does it work? How can you tell if there's a problem with your refrigerant line? We'll try and answer these questions as easily and painlessly as possible.