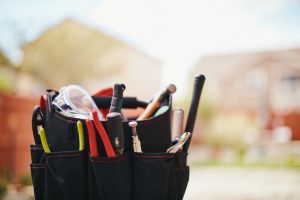 There are very few things in this world that are as frustrating as an ancient heater that's constantly breaking down, costing a lot of money, and barely keeping you warm. In fact, we'd argue that it's probably the most annoying thing we experience in our industry. Homeowners deserve to be warm and cozy during the incoming holiday season, not panic calling their HVAC technician as they can't feel their toes. That's where we want to start this blog post.
Old heaters can cost a lot more than you might be willing to pay for. Homeowners groan when it comes to heater replacement because of how initially expensive it can be, but it's really worth it. Services for your HVAC in Hammond, LA are all about long-term solutions that are bound to keep you satisfied and financially feeling good.
Let's evaluate whether or not your heater is good enough to keep.