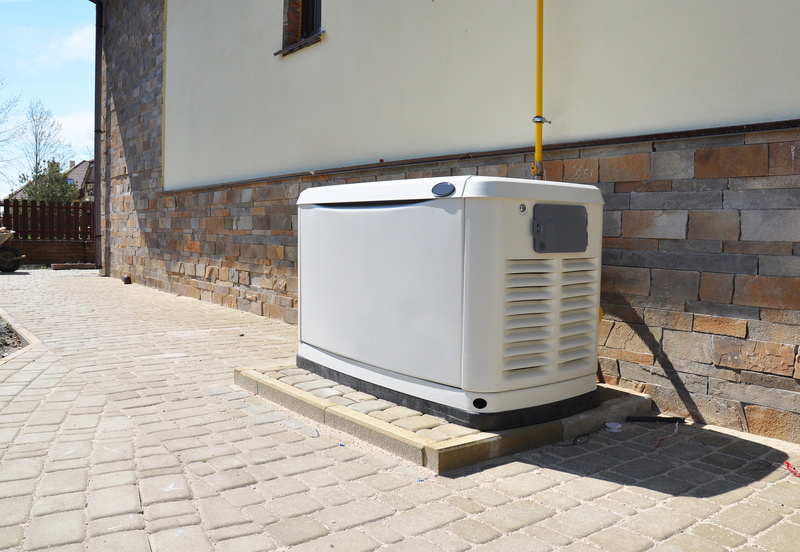 Owning a whole-house generator is all about preparedness. As such, you'll need to take your generator's fuel type into consideration as part of your preparations. Each fuel type has its own benefits and drawbacks; some of them might be hindrance to your plans while others could be an advantage.
Plus, if your generator starts having issues, you'll want to understand all of the risks associated with its fuel type. For example, diesel is actually one of the least flammable fuel sources, while a fuel like natural gas can be dangerous if the gas lines become compromised.
Of course, all these factors and more are things that you'll want to discuss with an expert of generator repair and installation in Hammond, LA.
In the meantime, we'll tell you about some of the most common fuel types used with generators: