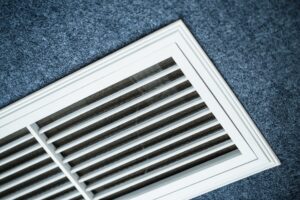 Are you getting tired of seeing that giant oil drum in your basement take up valuable space, while your heating system isn't working as well as it should anyways? Don't worry, you're not the only one. Sure, you could call us for heating repair in Hammond, LA and we'd be right there to help you out, but depending on the type of system you have, repairs might be putting a band-aid on a problem that requires surgery.
The main point we're trying to make is that homeowners in our area are more commonly starting to switch from oil-burning systems to systems that use natural gas. It's not just a hot new fad or the result of some media campaign, there are some really great reasons to switch to this fuel type that is only going to get better in the coming years.
If you're ready to take the next step and upgrade your system, or if you just need help with repairs, be sure to read on and give us a call.