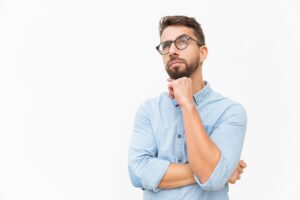 There are some terms that people might hear and immediately dismiss, assuming it doesn't apply to them. When you live in Louisiana and you hear the term "heat pump," you might automatically assume that's something you'll never need.
Despite being poorly named, heat pumps have surged in popularity lately among people who know they provide both heating and cooling. When you're researching air conditioning installation in Covington, you might be debating if a heat pump or central AC is better for our hot, humid climate.
Let's go over the basics of heat pumps and then discuss how they compare to central air conditioning systems.