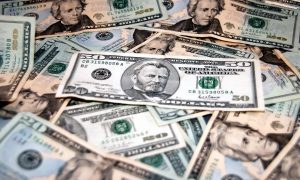 Is your air conditioner having trouble? No, there aren't gremlins bouncing around the interior of your outside cabinet. That would be much louder and probably cause much more damage than what we're going to talk about. If you've got a gremlin problem, you might need an exterminator rather than an HVAC professional.
For those without gremlins that are dealing with air conditioner problems, we're here to talk about the more sinister issues. When we say sinister, we mean problems that might not be so obvious from a glance.
These types of problems are why it's so important to call us for air conditioning in Hammond, LA. Contacting a professional at the first sign of a problem is the best way to stop these more insidious issues in their tracks. Keep reading as we get into the details about just how much trouble some of these problems can be!