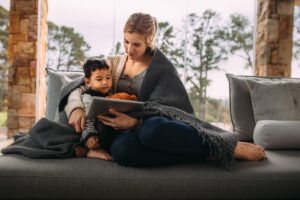 When you hear the term "heat pumps," the first thing that may come to mind is a system for warming your home during cold winter days.
If you're a resident of Hammond and the greater Louisiana area, heat is probably the last thing you want for most of the year. You might therefore be tempted to dismiss heat pumps as something you'll never need. 
What you might not know is that heat pumps aren't just for heating. They'll warm your home during the cold season and cool it during the hotter months.
Heat pumps are an exceptional HVAC choice for homes that need an all-year-round comfort system, especially in regions like Louisiana that experience mild winters and prolonged summers.
In this review, we explain everything you need to know about heat pumps and why they might be perfect for your home.