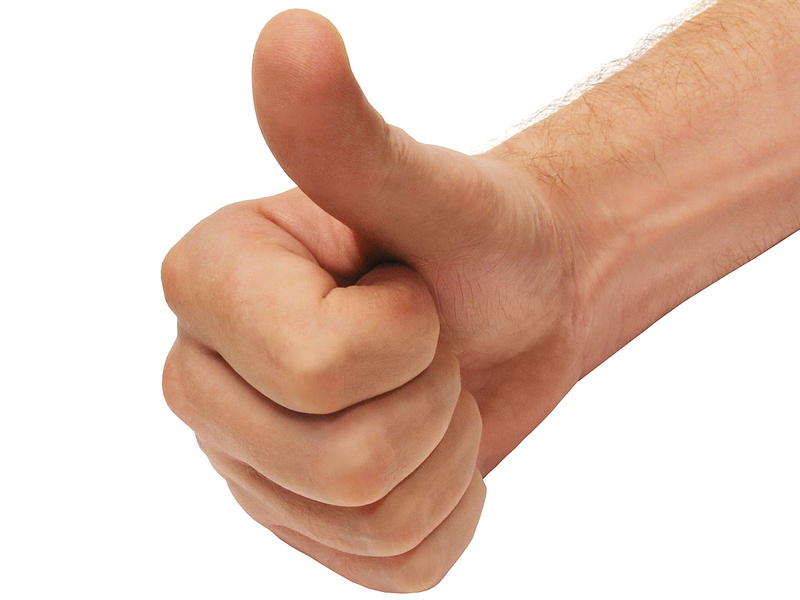 One thing's for sure: when it comes to your air conditioner, you want to be absolutely sure that it is working as efficiently and as effectively as possible. But, how can you do this? Well, for one, you can consider making upgrades designed to enhance your cooling capabilities.
What are we talking about?
We are talking about adding a zone control system! Zone control gives you ultimate control over your cooling and heating systems, increasing efficiency and leaving you with more money on your pockets! Below, we have listed just some of the many reasons why you should consider installing a zone control system in your home. Keep reading to find out more.
What is Zone Control?
A zone control system is a series of dampers that are installed throughout the ductwork of an HVAC system. These dampers can open and close to direct the flow of air through the ducts, splitting them into different zones. Each zone may be controlled by an individual thermostat or by a master thermostat.
Zone control allows homeowners to select the areas of the home that they wish to be cooled (or heated), as far too much energy is wasted heating and cooling unoccupied spaces.
Are There Any Benefits?
Why, of course! There are plenty of benefits of using a zone control system in your home, including:
Energy Efficiency
With the ability to control exactly which zones will be cooled throughout the day, you'll be able to save hundreds on heating and utility costs. Without zone control, homeowners waste a lot of energy cooling rooms that are often unoccupied.
Comfort
Zone control allows for individualized comfort, which is quite a unique advantage. With this type of system, you can adjust the temperature in one room without disrupting another family member's comfort.
Reduced Repair Needs
When your heating system operates more efficiently, it is less likely to adhere to everyday wear and tear. With zone control, your cooling system will not have to work so hard to circulate cool, conditioned air throughout your home, thus putting less strain on the system.
Reduced Heating Challenges
Certain architectural features pose challenges for your AC. Features such as high or vaulted ceilings, loft spaces, basements, and wall-to-wall windows make it hard for your cooling system to evenly cool your home. With zone control, you can separate these spaces from other areas of the house to cool them effectively without impacting your whole house.
Professional Installation is a Must
If you are interested in installing a zone control system in your home, you want to be absolutely sure that you hire a certified HVAC professional for the job. Trust us, when it comes to your air conditioning in Laplace, LA, you don't want to take any risks! Only a professional has the training, experience, and expertise to get the job done right the first time around, so don't hesitate to schedule your services with a pro.
To learn more about the benefits of zone control, contact the team at Professional Heating & Air today!