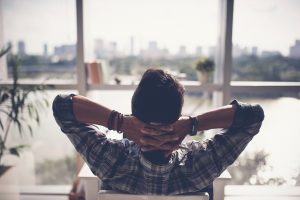 Air purifiers are important for many establishments and homes across the country. They're used heavily in hospitals, restaurants, offices, and could be used in your very home! The trick is understanding how these systems work and the benefits that come with them.
Today we're going to talk a bit about how both electric air cleaners and UV air purifiers work in removing harmful particles from your indoor air. These systems can be an important addition to your home's HVAC system, and we'd like you to consider what you could get out of this kind of installation. An air purification system in Hammond, LA is complex, but it's not so complex that you can't learn a thing or two about air cleaning!
So, follow along and let us give you the details about air purification systems—how they work and why you might want one.