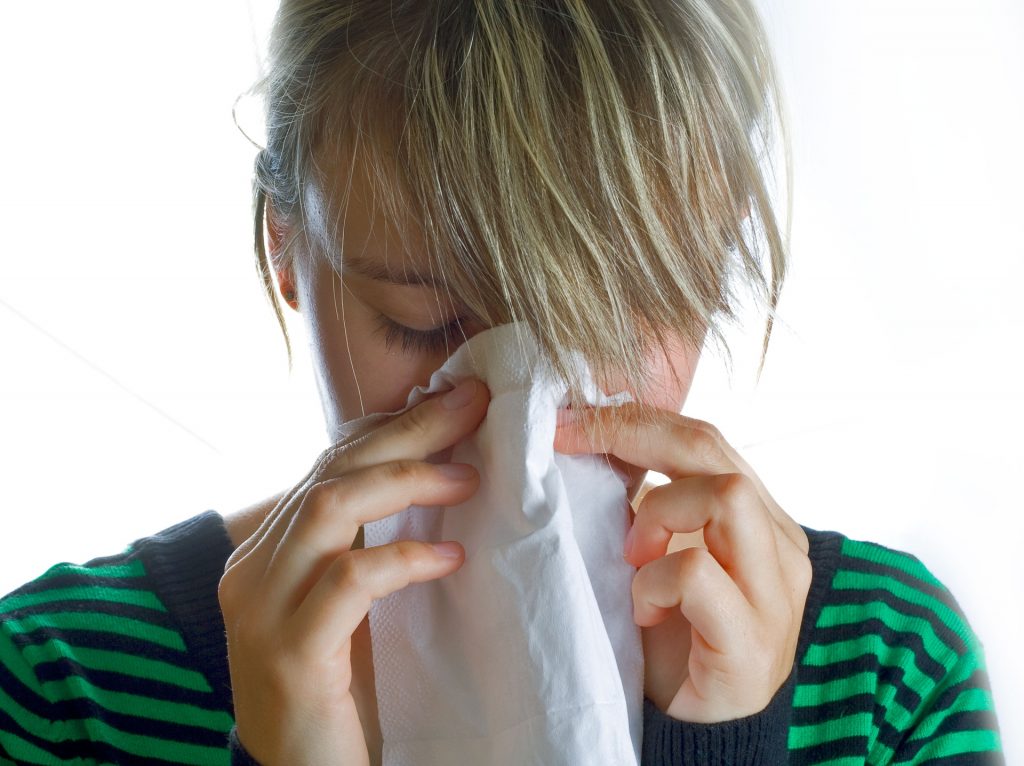 This might sound like a silly question, but the ability for the human body to get used to poor living conditions is remarkable to say the least. You'd be surprised by how many homeowners we meet regularly who have no idea that their IAQ is substantially poorer than it should be.
It makes sense though. If you've been living in a home full of stuffy air, you might get used to said stuffy air. This isn't very good, because our team can't give you the reasonable solution for your IAQ problem if you never call us in the first place! That's why we're interested in giving you some signals that can obviously show you when your air quality is substandard. Then we can discuss whether or not an air purifier in Covington, LA is right for you.
If you don't think it's that big of a deal, we urge you to reconsider!