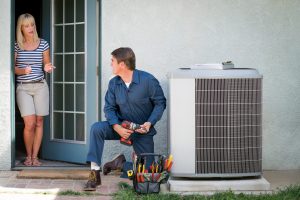 Air conditioners run for long periods of time during the summer. They don't just run on magic, in fact, they run on electricity that is paid for ultimately by you! Just like you have to fill up your car every now and then with gasoline, you have to constantly pay for the stream of energy in your air conditioner to perform its job.
That being said, air conditioners aren't built to consume that much energy. They're usually manufactured to consume as little energy as possible, depending on the SEER rating of said unit, which can leave you paying only a small amount for quality cooling. The more advanced technology gets, the more efficient our cooling systems become.
If you're looking for additional ways to save on your air conditioning in Covington, LA then you're going to have to look at why your bills are so high in the first place. Let's take a look.