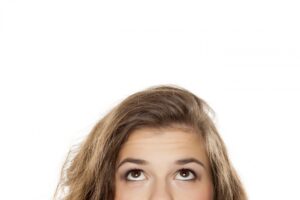 We know, this makes us sound like the resident party-poopers. How dare we come into your home and ruin all the fun by telling you what you shouldn't do. After all, it's your house, your HVAC system, so you should be able to do with it what you want, right?
Well, not really. For starters, if you've got a gas-powered heating system, it can be downright illegal to tamper with that if you don't have an HVAC license. Along those lines, doing anything other than what a homeowner should do to their HVAC system could cost you thousands of dollars in repairs or replacements, and can be a generally irresponsible thing to do.
If you're not a big fan of throwing money out the window, and you'd rather leave the important stuff up to an HVAC contractor in Mandeville, LA, then pay attention. We'll tell you what you should never try to do for your HVAC system.