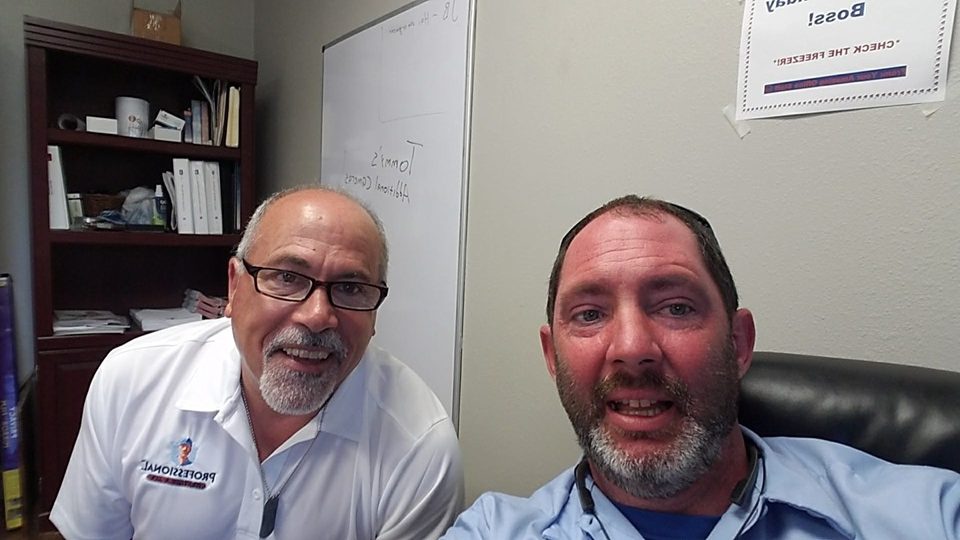 If you've been looking to get in a few classes on AC and refrigeration with the professionals, now is your chance! Lenny Rauch and our owner, James Barras, will be new instructors for a technical class at North Shore Technical Community College. This local trade school is excited to have them starting with specialized classroom instruction and practical shop experience to prepare individuals for employment as entry-level AC and refrigeration technicians.
James will be teaching on Mondays and Tuesdays, while Lenny will be teaching Wednesdays, Thursdays, and Fridays at the Hammond, Lacombe, and Sullivan campuses. This new Air Conditioning & Refrigeration Program will aim to push students to excel at the following:
Evaluate refrigerant pressure and temperatures in air conditioning systems.
Use a schematic to troubleshoot an electrical system.
Measure the performance of a residential air conditioning system.
Troubleshoot a residential heating system.
Adjust a commercial air conditioning unit.
This is a rare opportunity to see some seasoned AC and refrigeration veterans work their magic and teach anyone who is interested in the tricks of the trade. For those looking to complete the criteria needed for their Technical Diploma in Air Conditioning and Refrigeration, and to share the knowledge of the experts in our area, sign up today!