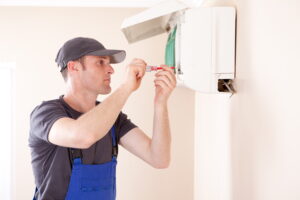 First of all, if you're not a new homeowner, you're still welcome to read this blog! We'd like to welcome everyone to our informative blog where we talk about the industry-specific terms that we think everyone should be aware of.
For all you new homeowners out there, congratulations! It's an amazing feat for anyone to purchase a home in this economy, and we want to help you save money down the line. You can always call our team to repair your HVAC system in Hammond, LA, but we're going to start with a glossary of handy terms to keep in mind.
The more you know about your heating system, the more likely you'll know exactly when to call a professional for repairs. Knowledge is power, and we think it's time we handed you a bit more power now that you're in charge of your own HVAC system.