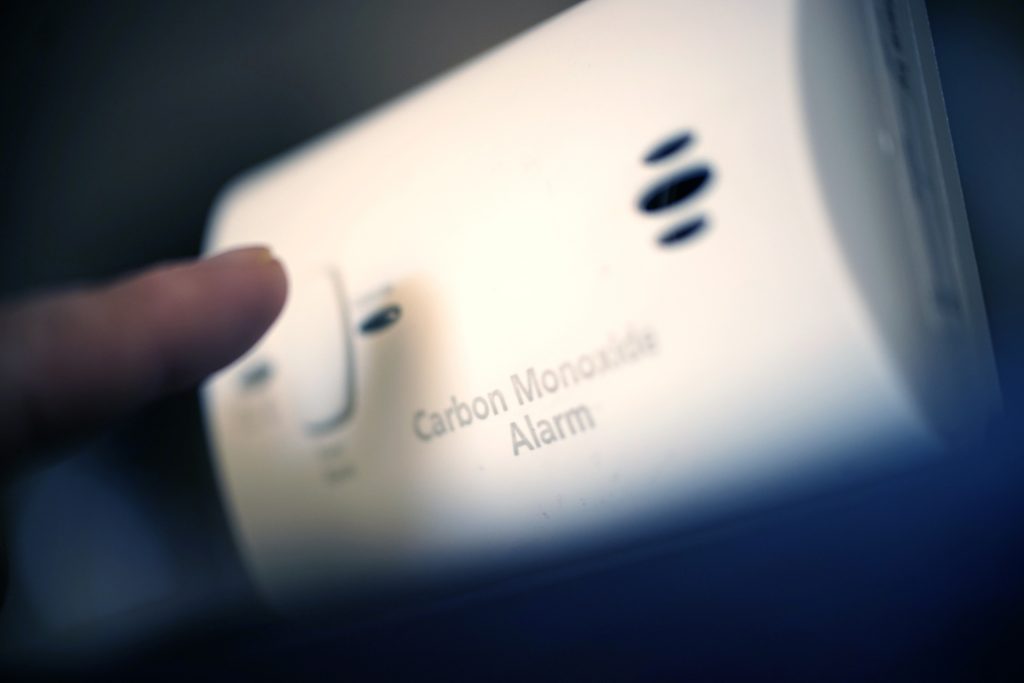 We don't talk about safety enough in this blog, and with a new year comes a new resolution! For 2020 we'd like to take a moment to address some serious concerns when it comes to gas furnaces that we work on. Don't panic, these systems aren't inherently dangerous, but with months or years of neglect, they can eventually become health and safety hazards.
So, we're going to go through a brief checklist that you can use to inspect your furnace for any glaring problems. Obviously, this list won't be as comprehensive or as effective as the maintenance and inspection that a professional technician would provide, but these are nonetheless helpful tips to keep in mind. Furnaces in Hammond, LA should be kept clean, safe, and effective so that you aren't endangering yourself or your property—while also making sure you're not paying a huge amount for fuel bills.
Let's take a look, shall we?