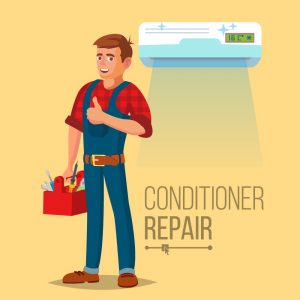 Heat pumps are equipped with advanced technology that allows them to both cool and heat your home throughout the year. This is especially important now, at the end of spring, when temperatures are starting to get hot and we begin to turn on our air conditioners.
Nothing feels worse than trying to turn on your heat pump for the summer season and getting blasted with hot air. When you try to hit the reversing switch on your system, you get pushback and the panic sets in that your cooling system just doesn't want to cool. What do you do?
We can talk about the common problems we see when this reversing valve gets stuck, but the most important thing for homeowners is to contact our team for air conditioning repair in Ponchatoula, LA. Only repair services by qualified, experienced technicians can fix the problem entirely and give you back your quality cooling.