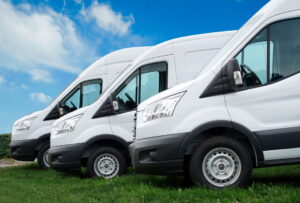 Unfortunately for consumers, air conditioners don't last forever. This might not be much of a surprise, since nothing in the tech, home improvement, or HVAC industry lasts forever. An important part of our ingenuity when it comes to human beings is our ability to replace broken parts and systems that don't work, with newer more efficient ones that do. We replace our cars, our appliances, and even entire sections of our homes.
Your air conditioner is no different, and although you might want it to last forever, it won't. That's why having a team on hand to provide you with professional AC replacement in Covington, LA. A trusted professional is going to be able to point you in the right direction in terms of the replacement system, defining factors to consider, and budget constraints.
For now, why not keep reading to figure out if you're one of the people who might benefit the most from an AC replacement?