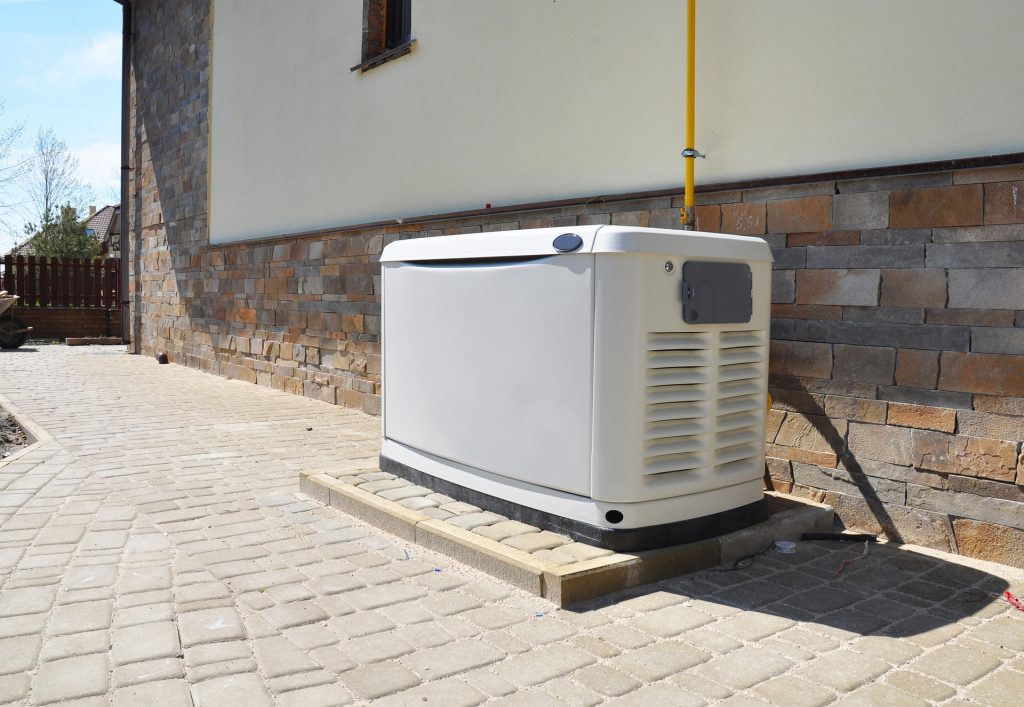 As many homeowners might know, portable generators are a huge hassle. They can be a safety risk, running on gasoline while exhaling tons of carbon monoxide. They can be incredibly inefficient from a cost-fuel perspective. They're inconvenient since the weather might be the reason why you've lost power and you'll have to venture outside to turn it on. Don't forget that they're not cheap either!
Thankfully, we're not here to talk about portable generators, we're here to talk about whole house generators, which are arguably the better and more desirable of the generators. We'd like to talk a little bit about the benefits of having a whole house generator while also trying to mention how different these two systems can be to maintain. With quality generator maintenance in Walker, LA you should be ready for any power outage that likely comes your way.
The Benefits of a Whole House Generator
Before we talk about what it takes to maintain them, we'd like to key in those homeowners who have portable generators on the various positives that come with a whole house system.
Whole house generators are standby generators that can hook up to your home's electrical system while being powered by natural gas. This means it automatically turns on when your power goes out, and since it is powered by natural gas it runs quite efficiently. All of this creates the following benefits:
Standby convenience. Don't worry about having to wheel out a generator and fill it with fuel anymore. A standby generator automatically turns on when you need it.
Efficient fuel source. Gasoline is an expensive and not very efficient fuel source. That's why a standby whole house generator runs on natural gas–it creates plenty of electricity for a low cost.
Safe. A portable standby generator is much safer to operate than a portable generator. A portable generator that runs on gasoline releases hazardous fumes and carbon monoxide that can be dangerous when released near your home. Natural gas is much cleaner burning and can be operated right outside your home with no risk.
Generator Maintenance
Portable generators are cheaper than standby, whole house generators. That means when you buy one, you're probably going to use it until it breaks down and you buy another one.
You're going to want to keep your whole house generator working for as long as possible to maximize the amount of money you paid for it. Professional generator maintenance services can keep your generator in tip-top shape so that when a power outage occurs, you know for certain that you're covered. Not only that, but generators keep your home in good shape when they function properly. A well-maintained generator will keep your food chilled, your lights on, and your appliances working, which is invaluable when a storm hits.
When investing in a high quality, whole house generator, make sure you keep your investment and allow a professional technician to provide a tune-up every year.
Don't hesitate to give us a call when you need generator help. When you need it done right, call Professional Heating & Air.