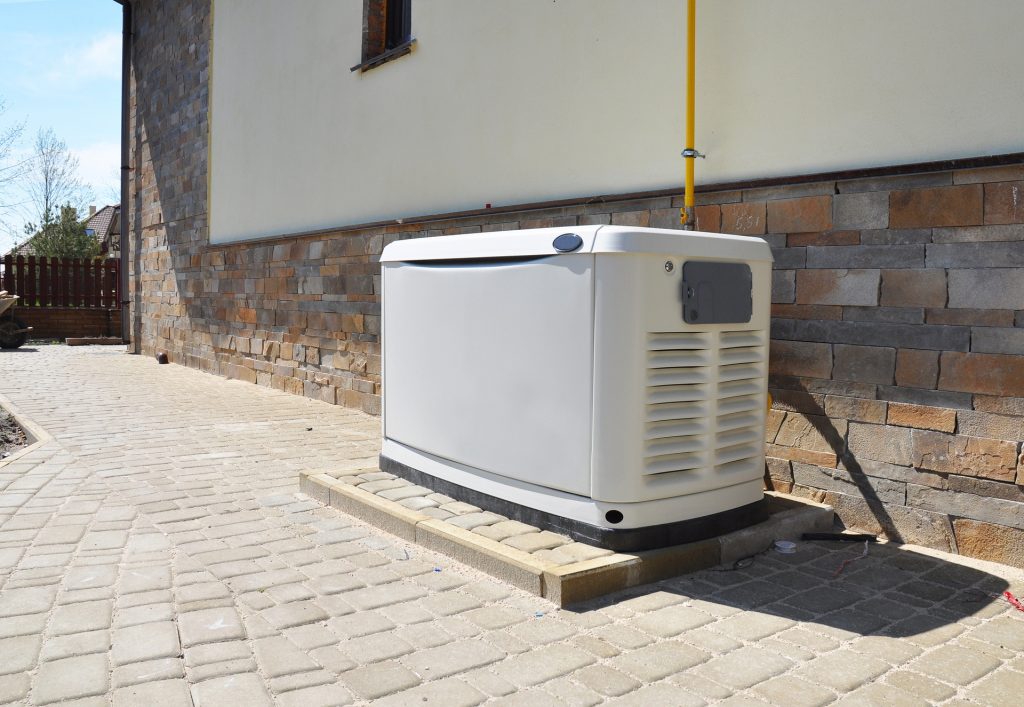 We don't want to speak negatively about portable generators. After all, they're an incredibly affordable solution to the emergency problem of a power outage. Portable generators run on gasoline and can create just enough power to fuel certain electrical appliances. However, what if we told you that there are generators that work more conveniently, which could power your entire home?
Those generators are called automatic standby generators, and they're incredibly energy-efficient solutions that can conveniently keep your lights on while keeping your food fresh in the refrigerator as well!
Don't worry if you've never heard of a system like this, or if you're simply unconvinced that a standby, whole-house generator is right for your home. We're not here to make a sales pitch, only to inform you as to what automatic standby generators in Mandeville, LA can do for homeowners.