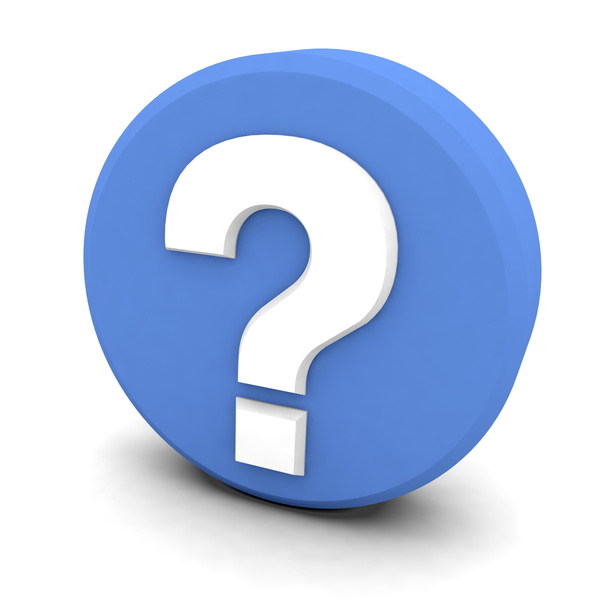 Air conditioner are designed to blow air. There's nothing very difficult about understanding that.
But if an air conditioner suddenly stops blowing air—or if the airflow is severely reduced—then it can be much more difficult to interpret.
Unless you have an expert of air conditioning repair in Hammond, LAdrive down to investigate the system, the cause for your airflow issues are as good as any guess.
If that guess were up to us, however, we assume it could possibly be due to one of the following issues: