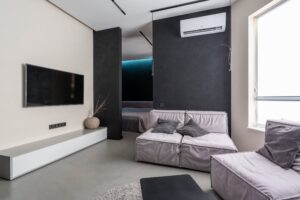 When your doctor asks how you're doing at a routine check-up, do you say, "At least my body works." While that might lead to an awkward conversation and a few follow-up questions, the point we're trying to make is that doctors are more inclined to wonder how your body is doing, rather than if it's just working at all.
The same goes for your air conditioner. Telling a professional from our team that it just "works" so there's nothing that needs to be done isn't really good enough anymore. AC systems all over our area are starting to struggle and homeowners don't think there's anything wrong with them until they start grinding and shutting down. At that point, it's usually too late.
So, it's time to talk about air conditioning repair in Covington, LA. If your system isn't working the way you want it to, then maybe there's something our team can do to change that!