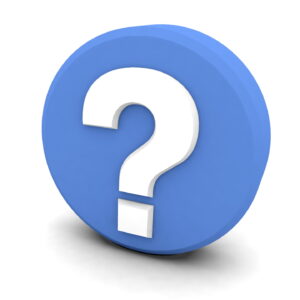 Air conditioners depend on the use of refrigerant for the cooling process to take place. As it's cycled from coil to coil, pressurized into a gas and a liquid, it moves heat around so that we can enjoy comfortable temperatures on the hottest days of the year. Without refrigerant, we'd still be relying on box fans and we'd probably be a lot grumpier throughout the summer.
That being said, refrigerant can be a touchy subject. For any homeowners who aren't familiar, there are several different types of refrigerant and two of them are becoming household names. When it comes to air conditioning in Laplace, LA, there's Freon and Puron, both different types of refrigerant that different homeowners depend on.
That being said, if you're unsure as to which refrigerant your AC is using, or you're unclear as to why there's a difference, then we hope you'll keep reading. There's a big reason why homeowners should know their AC's refrigerant type.