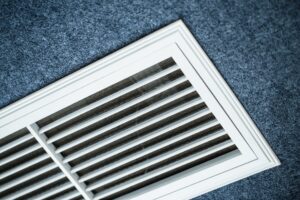 The efficiency of an air conditioner is one of its most important factors. With an inefficient air conditioning system, you could feel uncomfortable, frustrated at rising energy bills, and overall be considering replacement. While we are absolutely the team that can provide you with AC replacement, your air conditioner could be in good shape, it just needs some help.
When things get hot here, AC systems can struggle to cool a home off efficiently. We're happy to get calls for air conditioning service in Covington, LA, but what if we told you that there are things you can do in your home right now to boost efficiency and keep things comfortable?
Well, buckle up. We're about to hit on some major ways that you can improve your air conditioning efficiency right now. Just make sure you call us if you have any questions about AC efficiency or a quick fix.