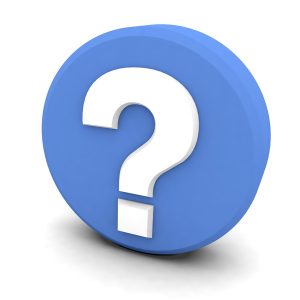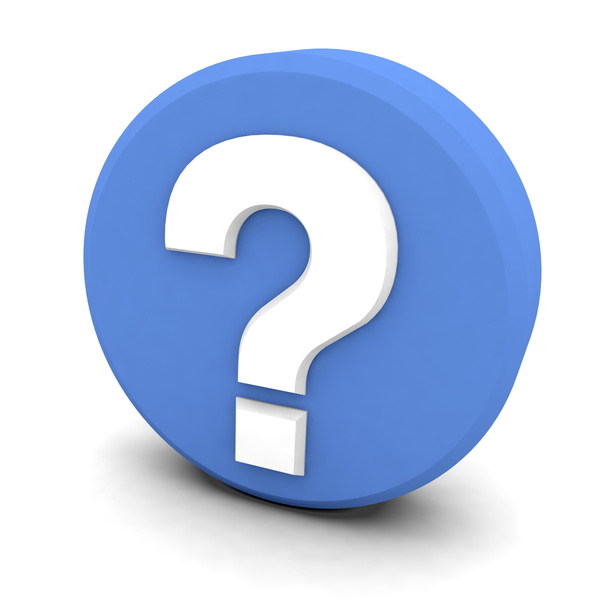 Part of our nation may be experiencing record-breaking cold temperatures, but that doesn't mean we can't be looking forward to the warm temperatures that spring and summer will inevitably bring.
Before those temperatures come may be the perfect time to have your air conditioner inspected! Here's why:
Air Conditioner Replacement is Easier
If your air conditioner is older than ten years old and has been having some issues, it may be time to move on to a newer unit. While you can have AC replacement done at any time of the year, here's how it might pay off to have it done in winter:
More time to research your options
Most of the time when we replace an air conditioner, it's done in the middle of the worst part of the summer. Why? Because that's when most people's air conditioners decide to give out! An old AC with all that extra stress is bound to be stretched past its limits.
The problem is that the homeowner rushes into a decision for their next AC. They don't have any time to consider costs, efficiency ratings, or whether or not they'd like to try a different kind of cooling system. If you know your AC's time is coming up, start doing research now.
Avoid waiting in the heat for service (and extra costs)
After you've decided on the ideal air conditioner, there's no reason to wait for the old one to break down. In fact, you should replace earlier when it makes sense.
Work out how much it has cost you to maintain and repair your air conditioner. Then, compare to the cost of installing a new AC. If the repair and maintenance costs are more than 50% of the new unit's cost, it's more cost-effective to make that replacement now.
Plus, you'll be able to avoid waiting for service if your AC were to break down at the worst time.
Start the Cooling Season Right With Preemptive Maintenance
Given that your AC is not on the brink of collapse, you should get annual maintenance for it. Right before you plan to use it is the best time! You can get it done now so that you can start it up in spring feeling completely confident that it's not going to sputter and fail to start.
If you already got maintenance for it at the end of summer, you shouldn't have to worry. If you haven't, however, then it has most likely accumulated dirt and wear from performing all summer long.
Consider a Maintenance Plan
We know that scheduling maintenance can be a bit of a drag. However, we make maintenance hassle free when you sign up for our Club Member Program. Our plan includes two tune-ups that we'll schedule for you in advance. Plus, if you run into any issues outside of those tune-ups, you'll get the best service:
No overtime or after-hours charge.
Guaranteed appointment within 24 hours.
10% discount off the repairs.
If you've ever been concerned about the performance of your HVAC systems, a maintenance plan will eliminate all of those fears for you.