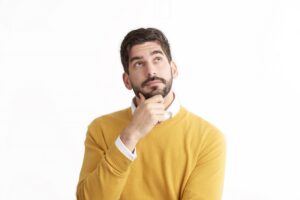 When it's time to purchase a new furnace for your home, there are a lot of factors to consider. It's imperative to do your research and consult a professional before you make such a major purchase for your home.
For homes that have access to natural gas, eventually, you'll need to decide if you purchase a gas or electric furnace. Here's a quick comparison of the different fuel options to help you make a well-informed decision. 
No matter which kind of furnace you choose, be sure to choose us for professional gas or electric furnace installation!