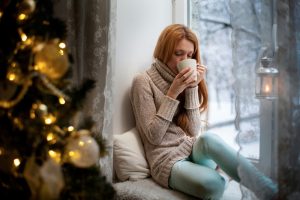 Furnaces are one of the most common heaters in the country—and for good reason. They're typically inexpensive, easy to install, and they heat the home quickly.
Of course, that doesn't consider the differences between gas furnaces and electric furnaces. Gas furnaces are certainly the more common of the two, but if you've never considered the benefits of the electric variation, you might find that you've been missing out.
In this post, we'll go over what makes an electric furnace stand out from the competition to help you see if it's right for you.