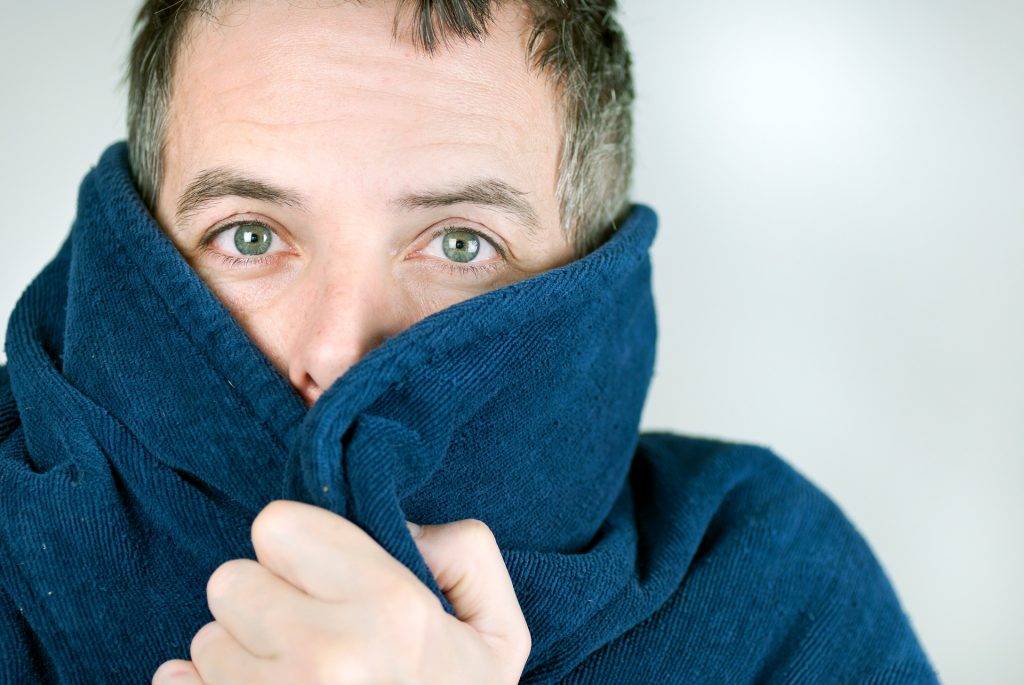 We're sure you've heard of both types of furnaces, as most HVAC professionals offer at least some service with each type. However, there are major differences between these two types of heaters, and we'd like to get into the nitty-gritty differences between them.
If you're one of the many lucky customers that are making the decision to invest in a heater today, it couldn't be a better time. Both electric and gas furnaces in Livingston, LA are extremely affordable and run off increasingly affordable sources of energy. They're reliable, durable, and are known as the most common furnace for HVAC technicians to deal with. You'll always be able to find a service professional who is willing to work on a furnace, because furnaces are some of the simplest and the easiest systems to repair.
That being said, let's dive into the differences and let the debate begin!