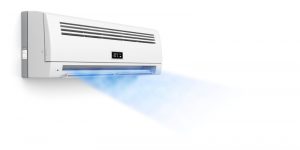 If you've done your research before installing air conditioning in Walker, LA, you may have become aware that there are two popular options to consider:
Heat pumps and central air systems.
Both systems can be configured to give you efficient heating and cooling, but depending on your existing setup, it's best to go with one instead of the other. In this post, we'll look at the differences between them to see which works best for you.