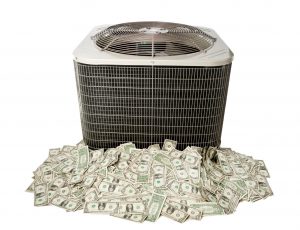 When homeowners get their air conditioner installed, the first thought through their mind is usually, "Finally, it's over!" Kick back, relax, and feel the cool air enter your home as you flip through television channels—you deserve it!
Down the line, though, you're going to encounter some problems. Air conditioners, just like any other piece of technical equipment, are going to need their fair share of repairs and maintenance. We've gone ahead and listed three of the easiest ways homeowners can be proactive in the health and longevity of their air conditioning systems. If you make sure to sign up for these services when the time comes, you'll be set for the rest of your air conditioner's life.
Make sure you call us for your air conditioning service in Madisonville, LA. We've got the tools and expertise necessary to get the job done right.